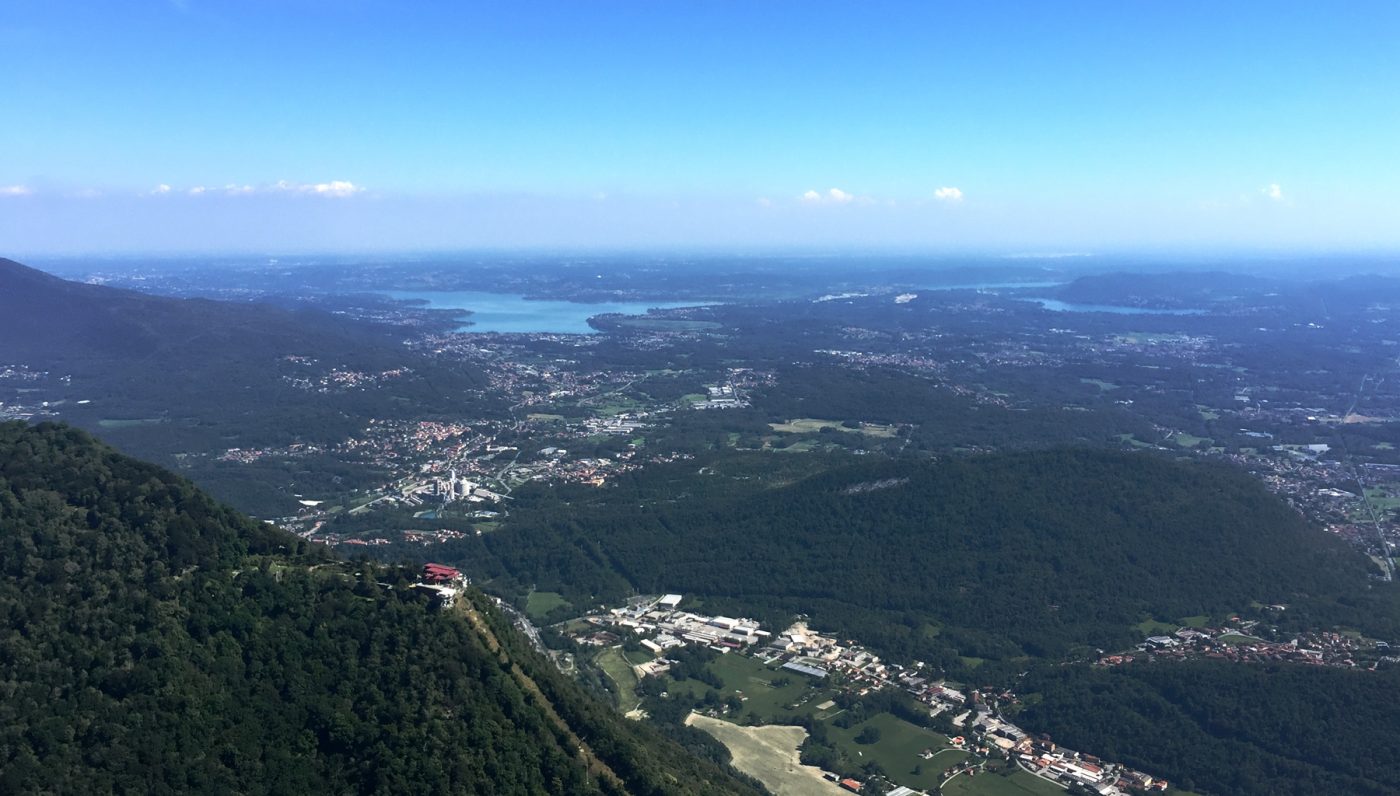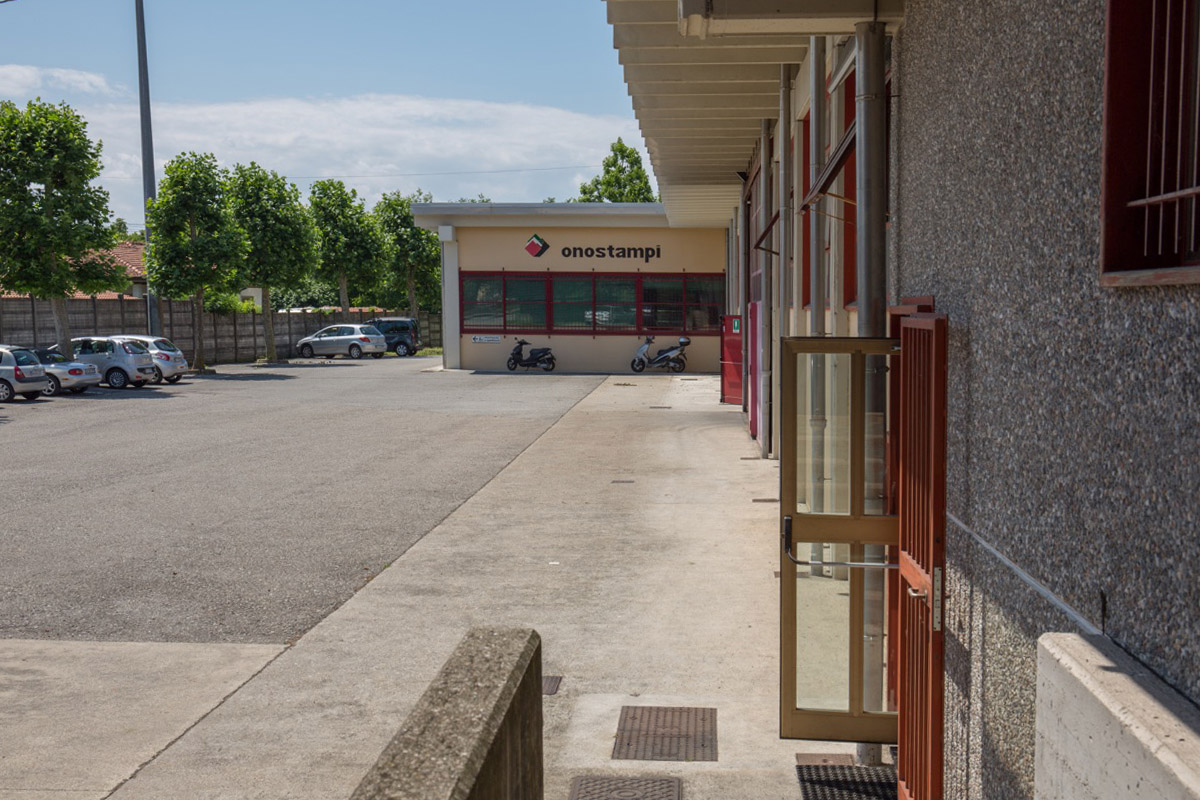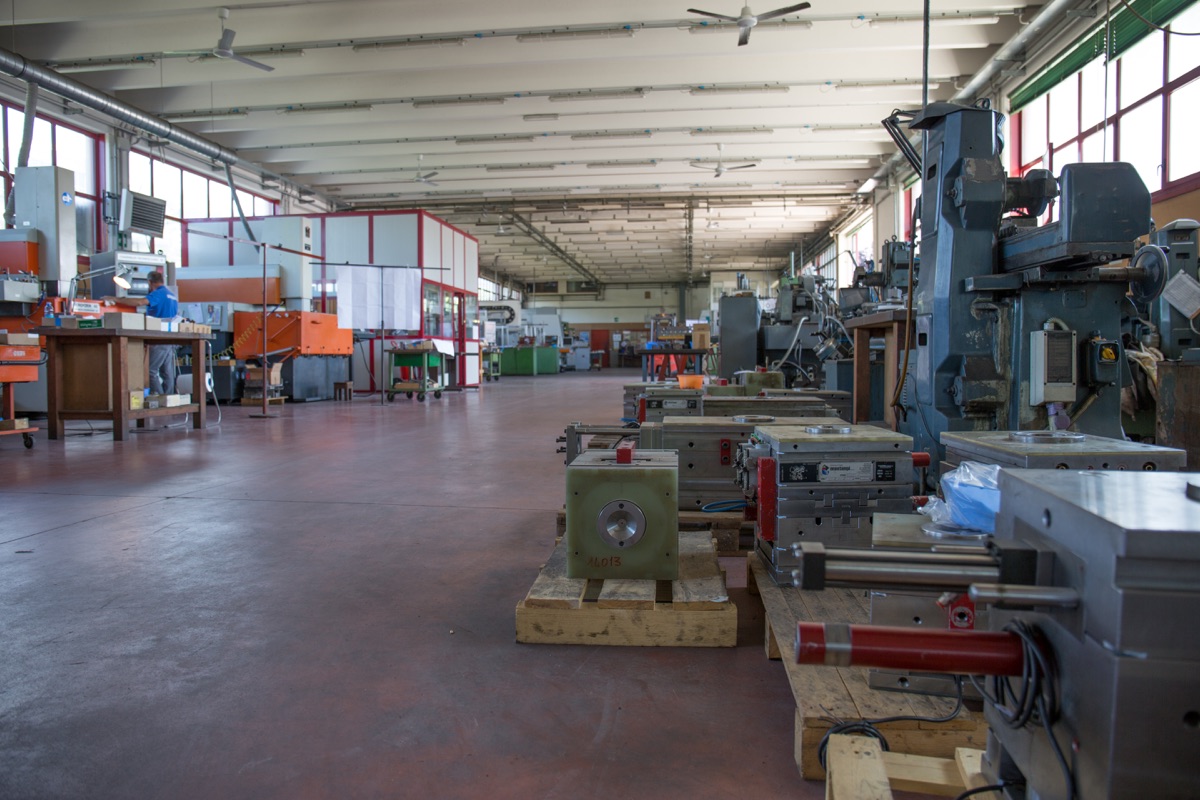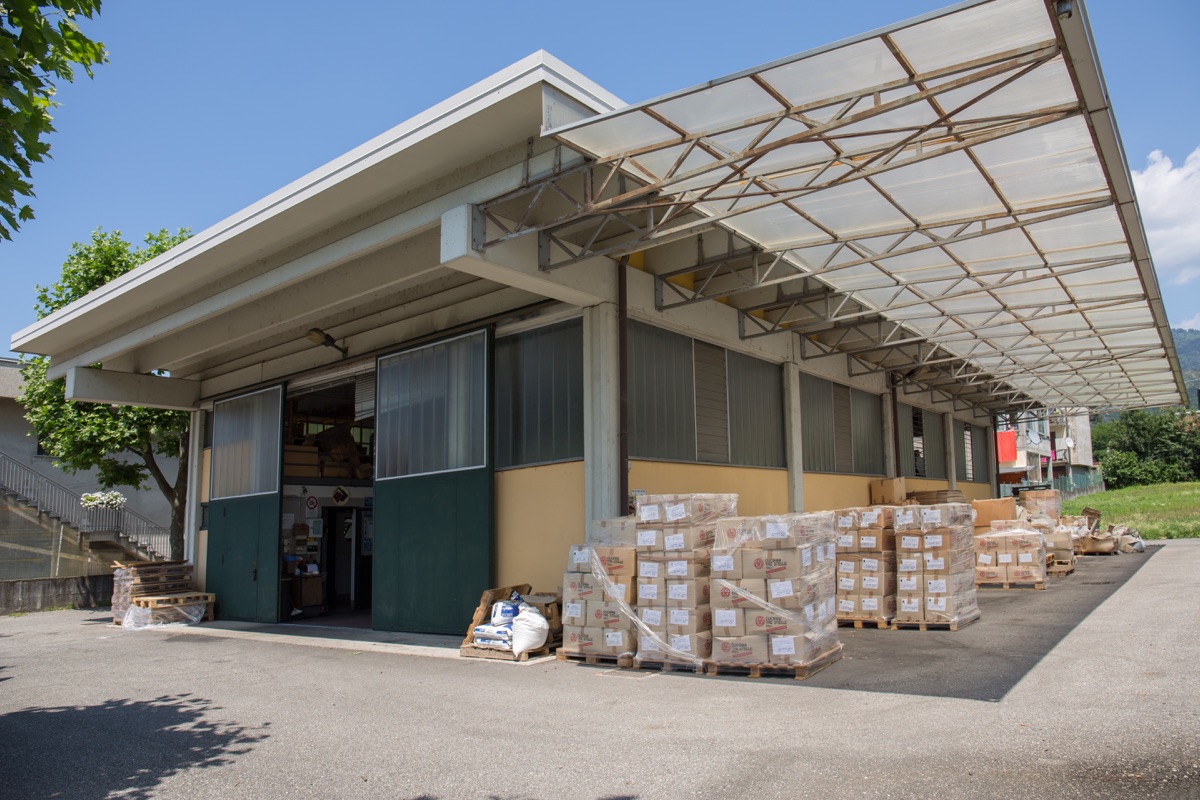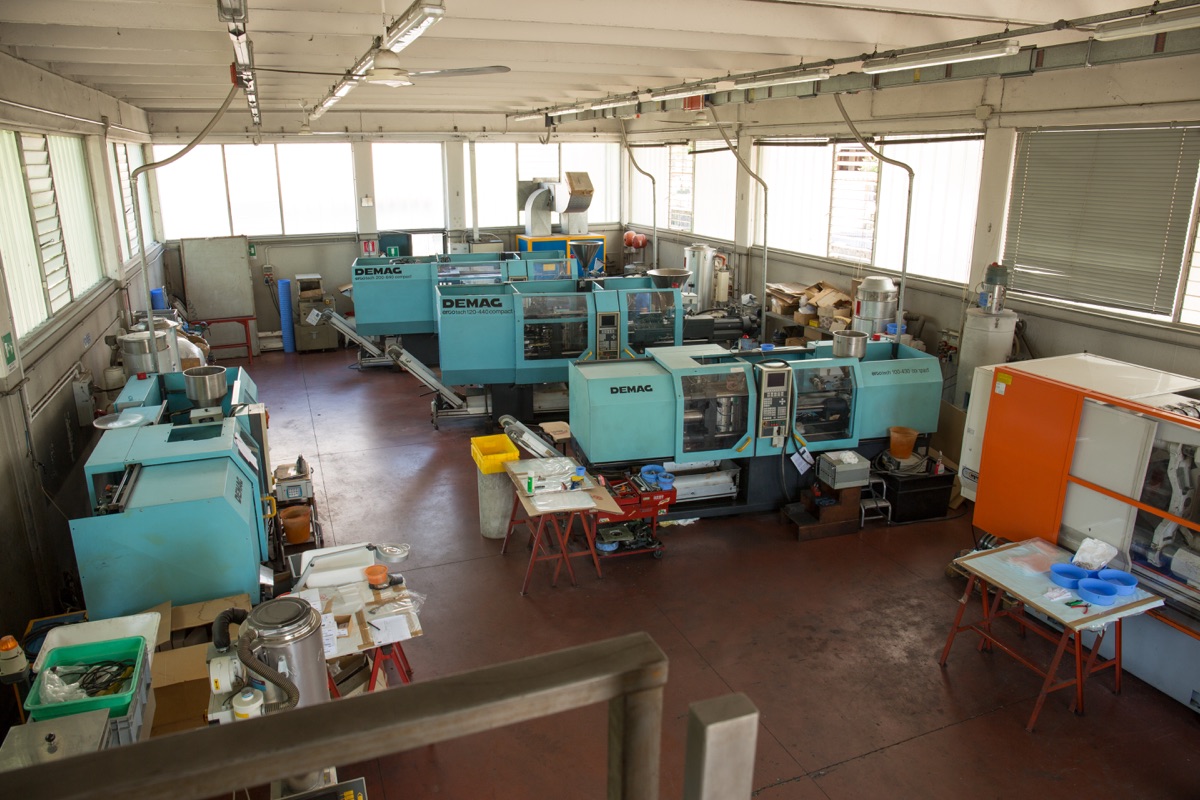 ONOSTAMPI has designed and produced technical moulds for thermoplastic materials since 1972.
We can test the thermoplastic injection moulding in our department, and provide internal metrological certification of the moulded part.
ISO CERTIFICATION 9001:2015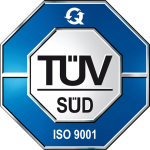 Our Production
Our clientele include companies that are leaders in the following sectors: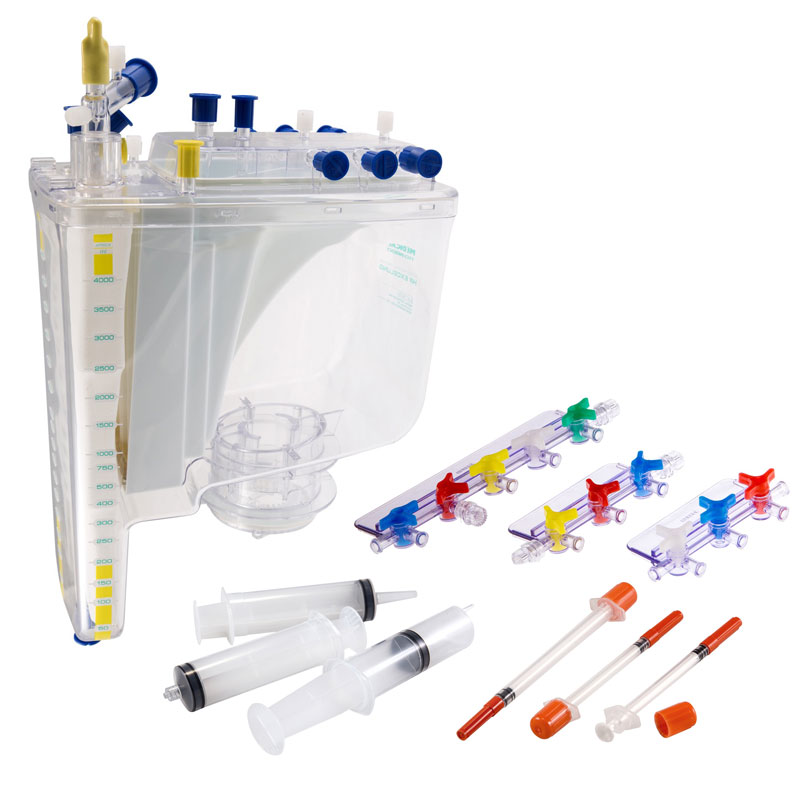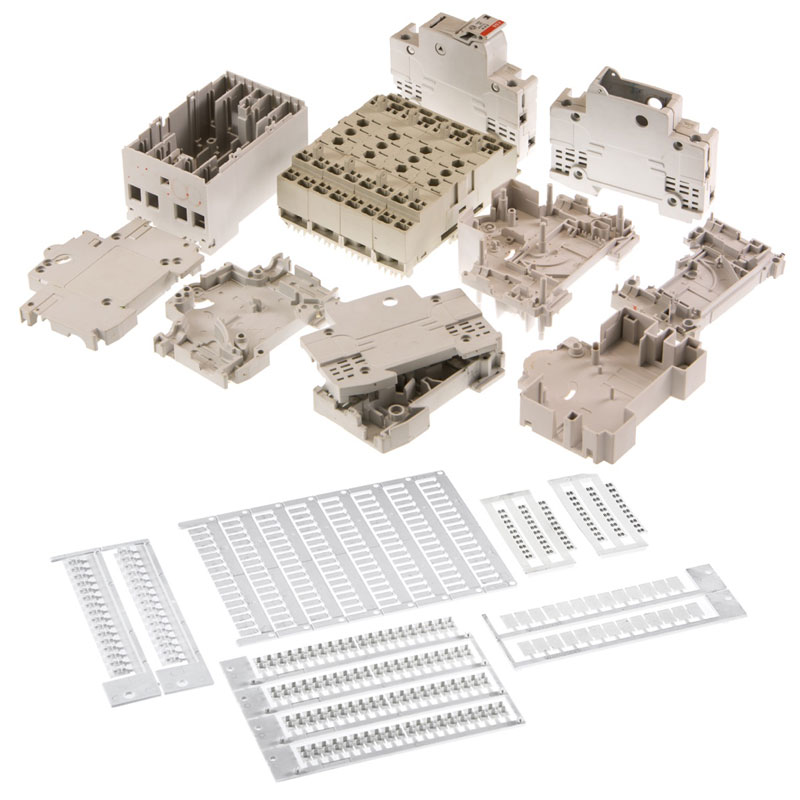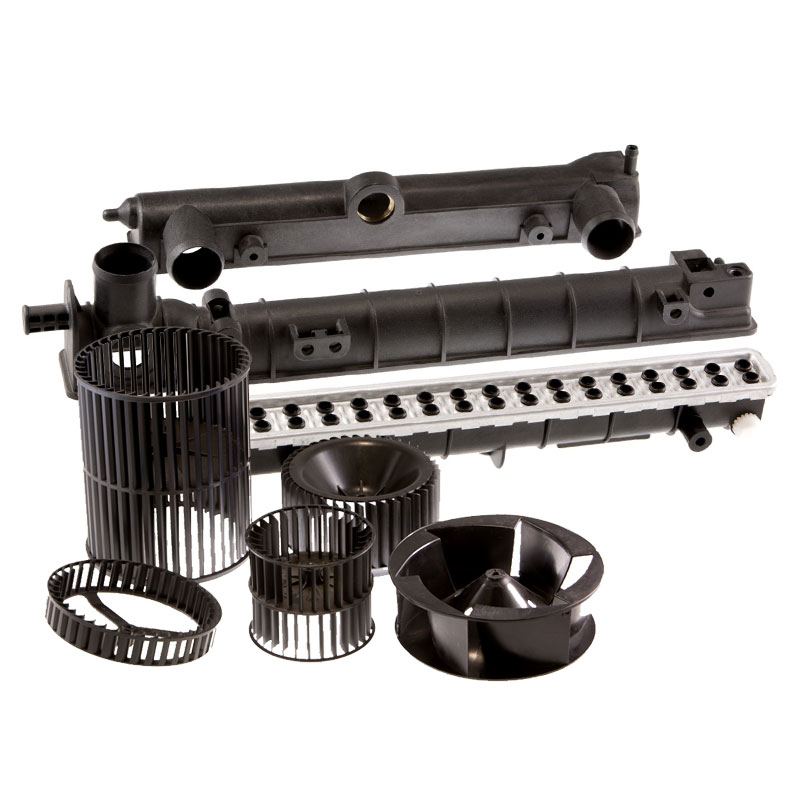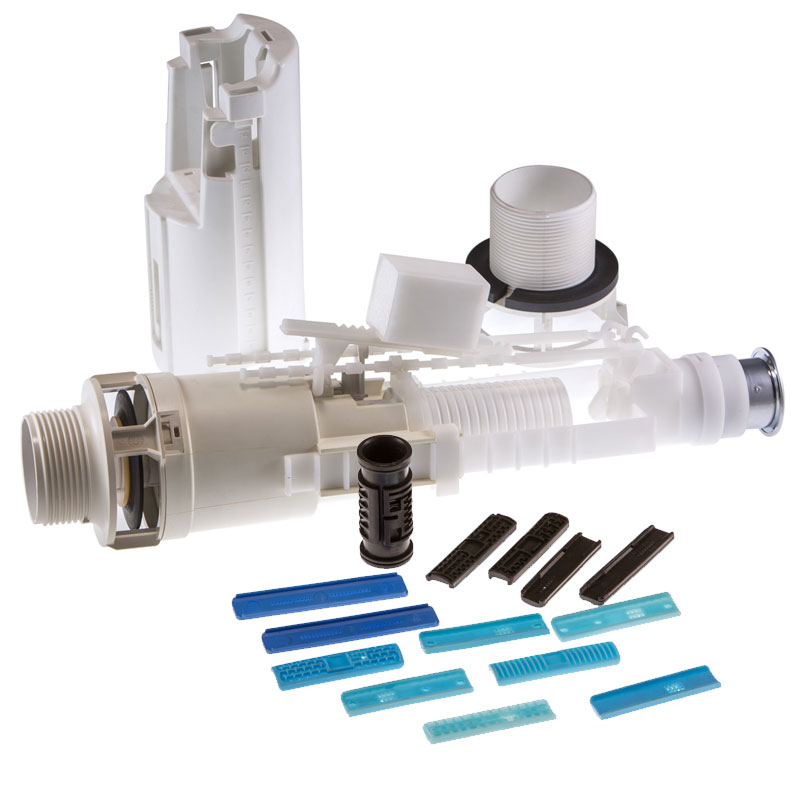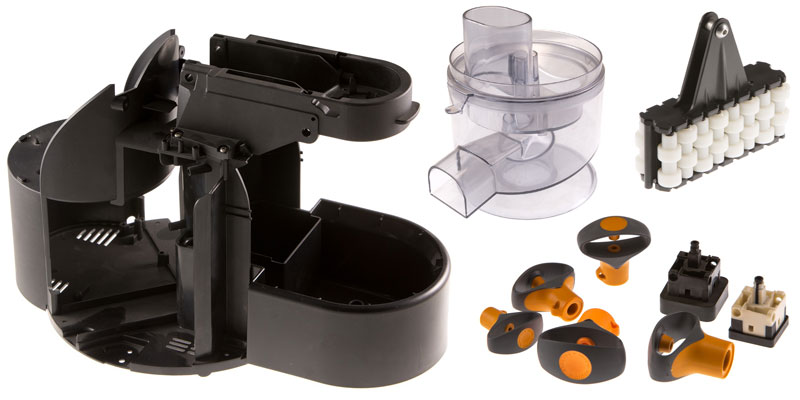 ONOSTAMPI is not a supplier, but a partner you can turn to during the planning phase.
We can cover every phase of the production process, from design to testing.
Onostampi took part in an initiative, "PMI Day 2016", organised by UNIVA (the Varese Union of Industrialists), in collaboration with the online newspaper Varese News, to orient students in their high school studies.
You can request a visit by us; for a cost estimate, send us your drawings and technical specifications.